Great wines capture the soul of great vineyards. At the same time, thoughtfulness, care and vision are required to guide wines to greatness. At Freeman, a small, dedicated team led by winemaker Akiko Freeman shepherds each wine from vine to glass. This passionate team has established Freeman as one of the New World's most acclaimed family-run wineries.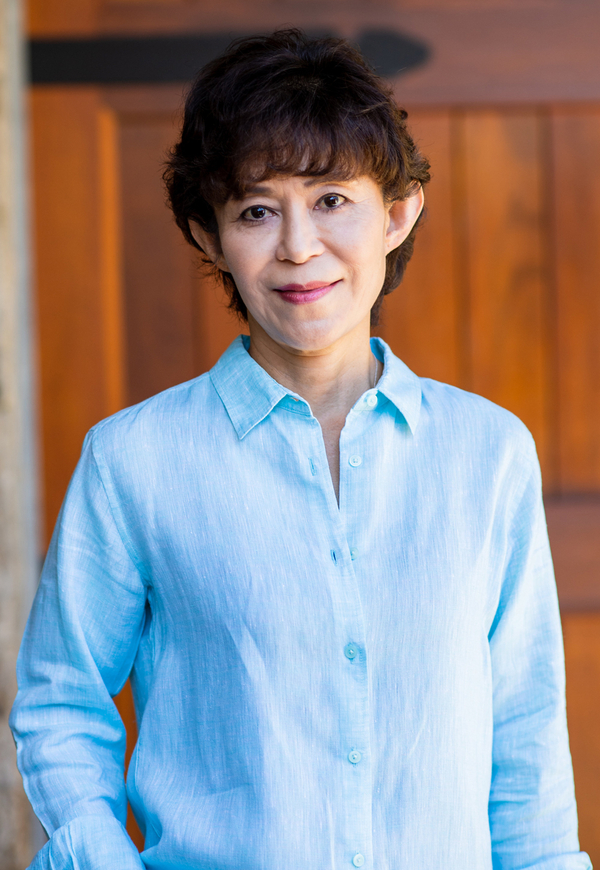 A native to Tokyo, Akiko attributes her love of wine to her grandfather, whose influence imbued her with a lifelong passion for the enigmatic beauty of great Pinot Noir and Chardonnay. After earning her master's degree in Italian Renaissance art history from Stanford in the mid-1990s, Akiko traveled throughout Europe and as far as South Africa to explore the great winemaking regions of the world. Returning to California in 1997, she worked with Ken to realize their longtime dream of establishing a small, family-run winery dedicated to crafting expressive, cool-climate California Pinot Noir and Chardonnay.
Today Akiko's gifted palate guides every Freeman wine, every vintage. When she and Ken founded Freeman Vineyard & Winery in 2001, she immersed herself in the world of viticulture and winemaking, and apprenticed herself to renowned winemaker Ed Kurtzman. Akiko now oversees every aspect of Freeman's winemaking program, from the organic farming of the estate vineyards and the selection of grower partners to fermentations, racking, lot evaluations and blending. Her vision and refined palate have positioned Freeman as one of the great benchmarks for cool-climate New World wines, while establishing Akiko as a winemaking talent in her own right.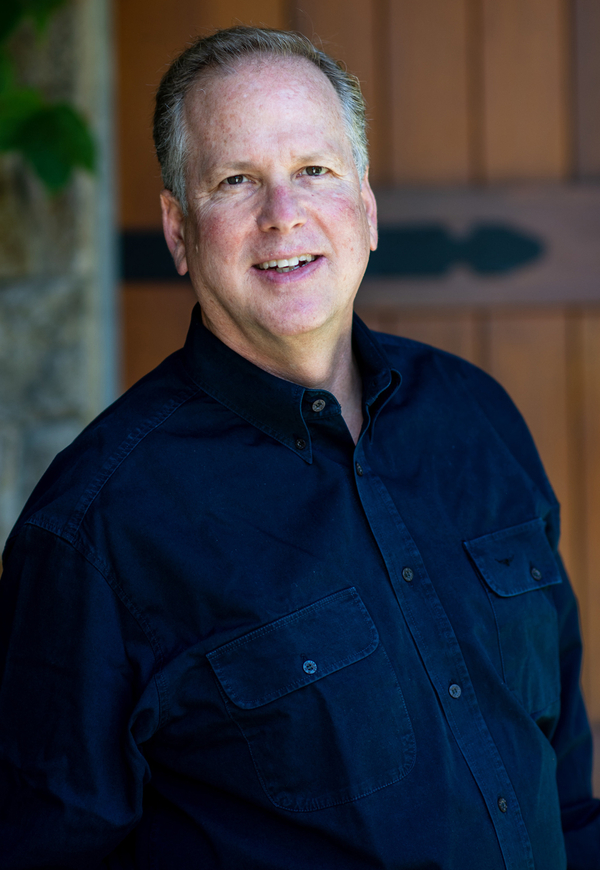 Ken fell in love with wine while growing up in Scarsdale, N.Y. as part of a wine-loving family. He met Akiko in 1985 and soon discovered that they shared a passion for Bungundian-style wines. After earning an M.B.A. in international business from the Kellogg School of Management at Northwestern University, Ken helped establish the Discovery Channel in Asia. Whenever possible, Ken and Akiko traveled to the world's great winegrowing regions and dreamed of one day producing their own cool-climate Pinot Noir and Chardonnay.
In 1997, Ken became the director of business development for CNET in San Francisco. Living in close proximity to California's North Coast inspired the Freemans to set their winery plan in motion, and they began a search for grower partners and vineyard properties in the Russian River Valley and Sonoma Coast regions. Meanwhile, Ken transitioned into investment banking, working with Citigroup, UBS and Knight Capital. He and Akiko finally realized their dream in 2001, when they established Freeman Vineyard & Winery.
Ken has since become a jack-of-all-trades, managing the winery's estate vineyards and rolling up his sleeves to help Akiko in the cellar. He is also a founding member of the West Sonoma Coast Vintners association and is on the board of the Sonoma Land Trust, helping to preserve the region's precious natural, agricultural and open landscapes.
Ed Kurtzman
Consulting Winemaker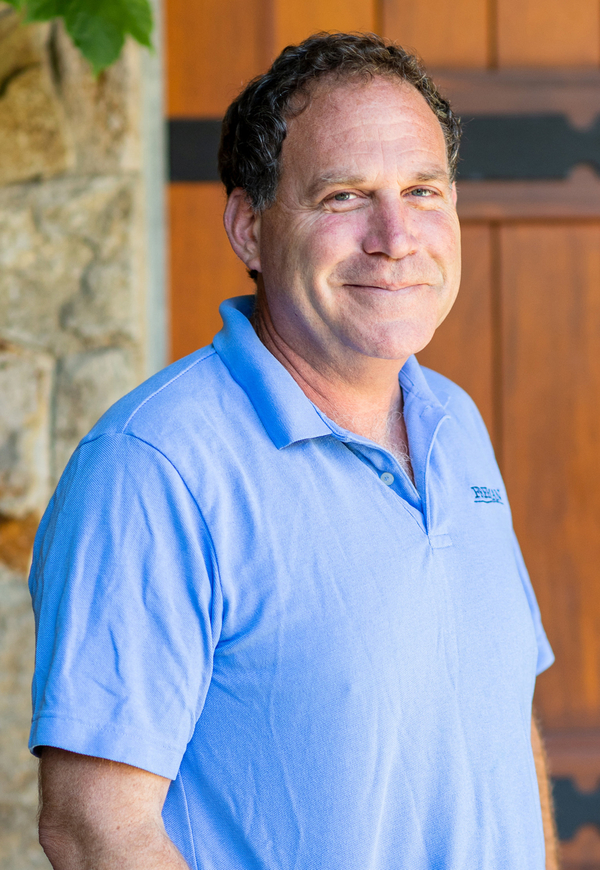 Over the course of his storied career, Ed Kurtzman has earned acclaim as one of California's most sought-after consulting winemakers. As a Pinot Noir and Chardonnay specialist, Ed is known for crafting elegantly structured wines that fuse his intimate understanding of cool-climate viticulture with a gentle, small-lot approach to winemaking.
Ed began his Pinot Noir and Chardonnay journey at Bernardus in the early 1990s. In 1995 he became the enologist and assistant winemaker at Chalone Vineyard, where he honed his craft working alongside Dick Graff and winemaker Michael Michaud. Within a few years, Ed was named the winemaker for Testarossa Vineyards, where he developed the winery's Pinot Noir program. He became Freeman's founding winemaker in the early 2000s and discovered a kindred winemaking spirit in Akiko. Ed spent the next decade teaching her the art of winemaking as the two developed Freeman's portfolio of wines together. While his talents have since helped to shape the wines of such producers as Roar and his own August West and Sandler brands, Ed remains an integral part of the Freeman team.
Nick Sharp
Director of Operations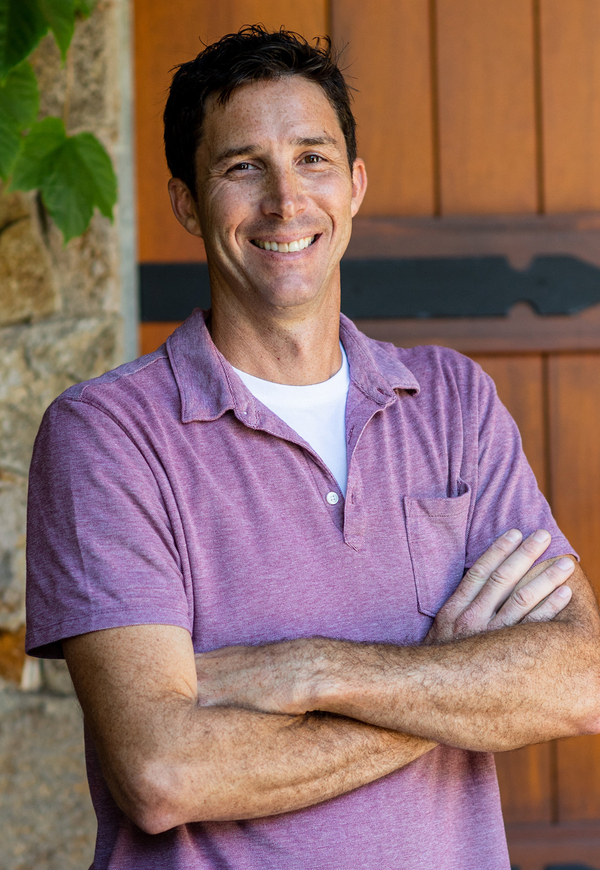 Nick Sharp grew up in Sonoma County, surrounded by the picturesque vineyards where he would later work. After graduating from the University of California, Santa Cruz he took a marketing position with Nolet Spirits USA, importer of Ketel One Vodka. Following his interest in the wine and spirits industry, he went on to work as a warehouse manager for Kermit Lynch Wine Merchant before earning his MBA from the University of San Francisco. He met the Freemans shortly after graduation and worked his first harvest at the winery in 2010. Ken and Akiko immediately recognized his talents and made him their director of operations in 2011. Despite his many duties behind the scenes at Freeman, Nick can often be found hosting tastings for visitors in the winery cave.
Jessica Gengler
Director of Hospitality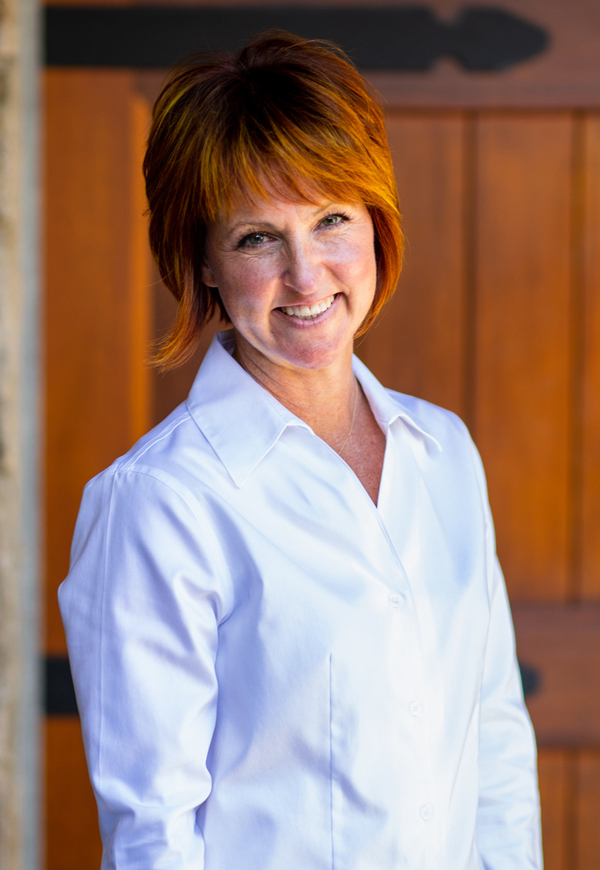 Jessica grew up in Oregon, surrounded by a strong agricultural community. Despite graduating from Linfield College, home of the famed International Pinot Noir Celebration, wine was not her first calling. She started out in the Brand Design department at Nike before joining the wine industry in Oregon's renowned Willamette Valley. She went on to manage direct-to-consumer (DTC) and operations for two prominent Oregon wineries, Dobbes Family Estate and Solena and Grand Cru Estates. After making the move to Sonoma County, Jessica found her new home at Freeman Vineyard and Winery. Today, she works side by side with Ken and Akiko Freeman to manage the winery's operations, DTC sales and hospitality.
Andrea Lederle
Distributor Relations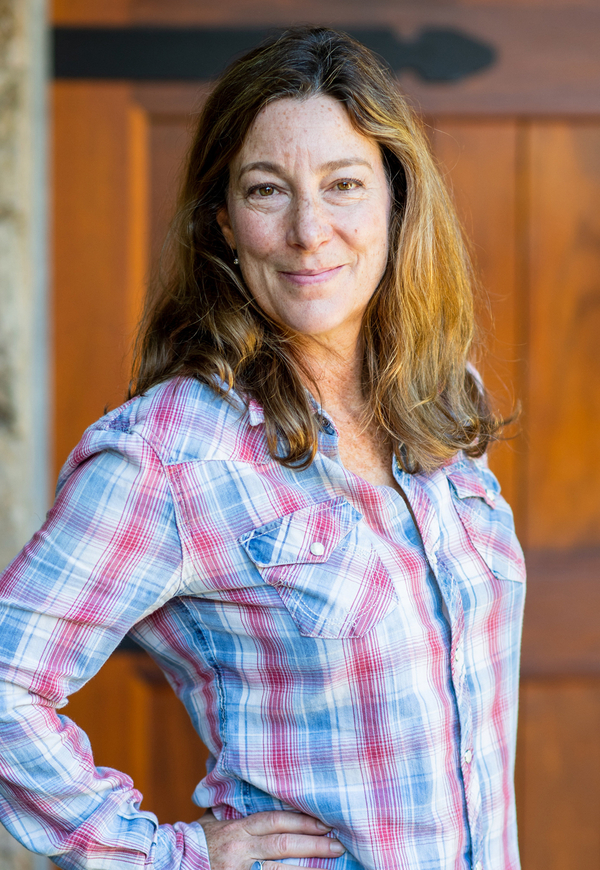 Andrea's wine journey began just after college, when she studied and worked in Paris. While living with a French family, she was inspired by the daily celebration of food and wine, and upon returning to the United States, she relocated from her hometown of Boulder, Colorado to San Francisco in search of a wine-related job that would allow her to use her French language skills. She started out as a sales assistant to importer Martine Saunier, then transitioned into distributor sales. She eventually moved to the supplier side, working as national sales manager for Handley Cellars in the Anderson Valley. Today she takes the sum of her experience to manage Freeman's distribution relationships and social media.
Bobby Kloetzer
Assistant Winemaker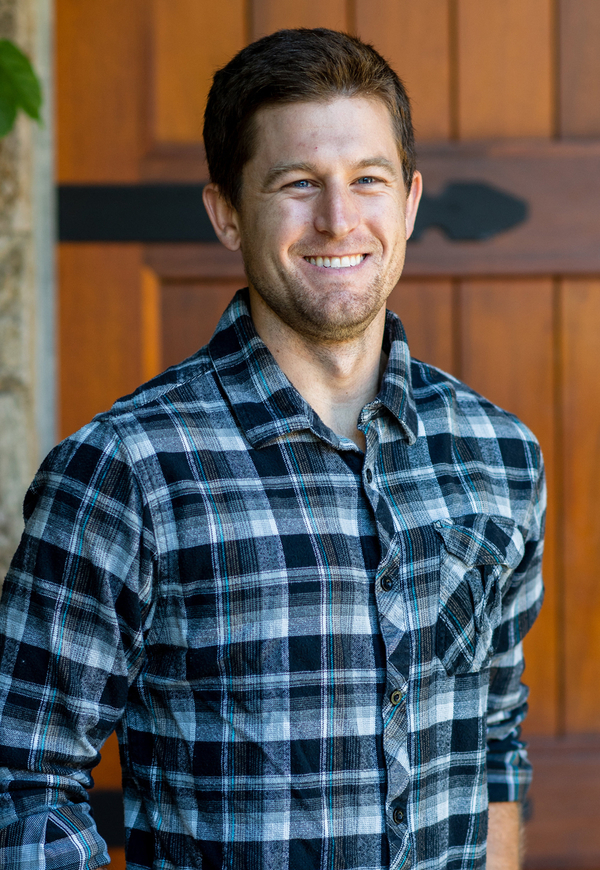 Born and raised in San Diego, Bobby grew up immersed in nature—scuba diving, spear fishing and camping. He graduated from Cal Poly San Luis Obispo with a degree in enology, then spent the next six years honing his experience with notable California wineries such as Rhys and Ceritas as well as Escarpement in New Zealand, specializing in crafting Pinot Noir and Chardonnay. Bobby joined the Freeman winemaking team in 2017.
Bridget Caroline Smith
Sales & Hospitality
Bridget hails from the Finger Lakes wine region of upstate New York and grew up with ballet shoes on her feet. As a student of classical ballet, she received a partial dance scholarship to Hobart and William Smith Colleges in Geneva, N.Y., majoring in both dance and "media and society." After graduation, she lived in Rome for six months and spent time in Africa before setting off to find her next adventure. With a newly formed love of wine, she looked to the Left Coast: California. Bridget took a chance on Sonoma County, packed her bags and found her way to Freeman. When she is not learning about the winemaking process, helping pack up wine club shipments or tasting amazing Pinots and Chardonnays, she can be found practicing yoga, reading, or hiking the trails in Annadel State Park.