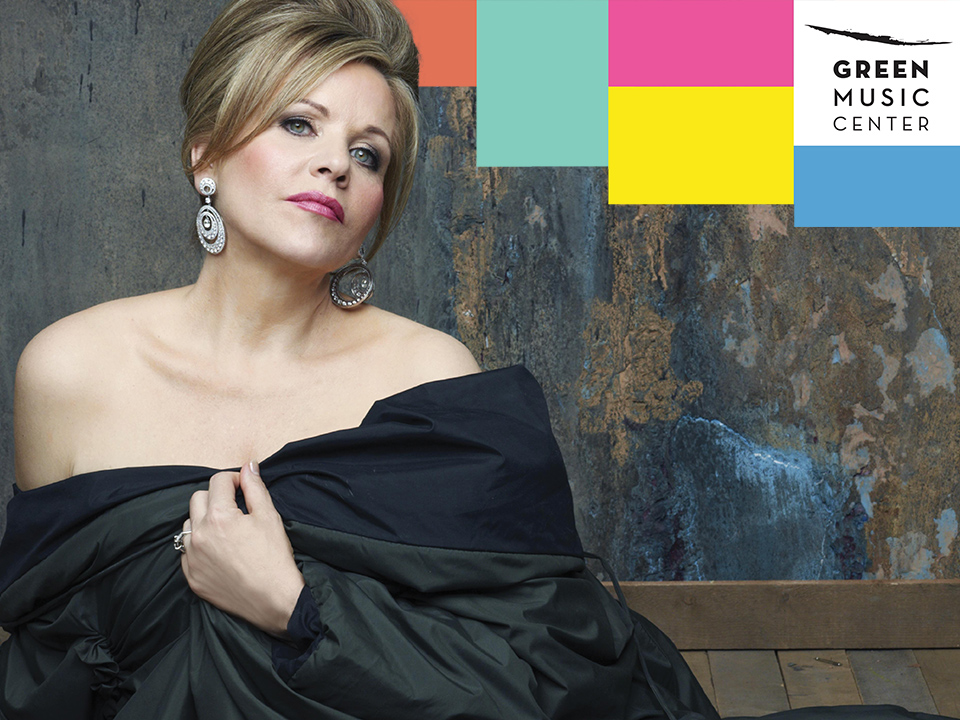 Freeman Winery is thrilled to present a remarkable evening of music featuring the unparalleled talent of Renée Fleming, one of the most renowned and celebrated sopranos of our time, performing in the world's greatest opera houses and concert halls. Honored with four Grammy® awards and the US National Medal of Arts, Renée has sung for momentous occasions from the Nobel Peace Prize ceremony to the Diamond Jubilee for Queen Elizabeth II at Buckingham Palace.
In 2014, she became the first classical artist ever to sing "The Star-Spangled Banner" at the Super Bowl. Renée has starred in and hosted an array of television broadcasts, including The Met: Live in HD and Live from Lincoln Center. Her voice is featured on the soundtracks of Best Picture Oscar winners The Shape of Water and The Lord of the Rings.
Freeman Winery wine club members and employees get 15% off tickets with code Freeman

We'd be honored to have you as part of our family.
If you'd like periodic updates and access to our limited-availability wines, click below to sign up:


Drink Well and Do Good with Friends of Freeman
LEARN MORE