Recent ARTICLES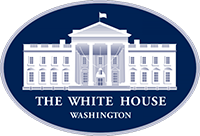 We are honored that the White House featured our Ryo-fu Chardonnay at a recent State Dinner welcoming Japanese Prime Minister Shinzo Abe to the United States. Read more.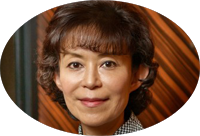 LE.PAN: The small Sonoma winery with Asian ambitions; "We don't manipulate anything. We just try to grow the best fruit and bring out the best of it. That's our philosophy." Read more.
---
The New York Times

No More Slingshots at Goliath

If you want to drop a conversational bomb among a collection of wine-lovers, simply say the words, "California chardonnay." Boom! Any hope of solidarity will be shattered as the group divides into fangs-bared pro and oh-so-con factions. For those inclined to be provocateurs, it's actually kind of fun to rev up a chardonnay dispute. But the truth is, chardonnay is no longer something to argue about. It is simply a fact to be accepted. Chardonnay is America's most popular and important white wine.
---
Filter by Publication